Print Permanence
Prints that last a lifetime
Fire Certificates
Latest fire certificates.
Quality
We are ISO 9001 certified
Finishes
WHITE - has a white coating for photo reproduction and is the perfect finish for any subject.
CLEAR - has a transparent coating allowing the natural metal to shine through. Works well with certain images, especially high contrast and Black & White.
Both bases are available in:
Gloss has a beautiful super high gloss finish with a 3D feel.
Semi-Gloss is popular in areas that have high reflection.
Matte has a smooth matte finish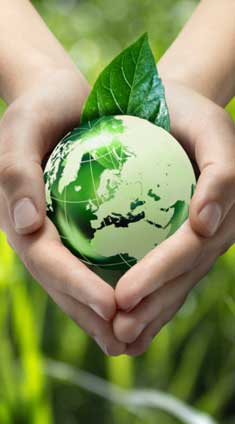 Aluminum
MDF
Hardboard 3mm
Hardboard 6mm
Steel
Finishes
WHITE - has a white coating
CLEAR - has a transparent coating allowing the natural metal to shine through. Both available in:
High Definition HD Metal Prints
Product Types
Click on a gallery for larger images
Aluminium
Aluminum panels are lightweight, durable, made with recycled material and 100% recyclable. They are the perfect medium for displaying artwork and photography in a variety of applications from residential to commercial usage.
NEW! ChromaLuxe EXT aluminium panels for extended outdoor use.
ChromaLuxe EXT provides the ability to take prints outdoors, or into direct sunlight with the image quality and durability expected from other ChromaLuxe products. These UV resistant panels come in a variety of common sizes to serve the signage, display and outdoor photography markets.
Available in white gloss and a variety of shapes and sizes to meet the demands of any application.
MDF - Medium Density Fibreboard
Wood/fiberboard offers the perfect combination of durability and longevity for creating and displaying beautiful, vibrant signage or artwork with a traditional look.
Hardboard
Hardboard panels are available in 3 mm and 6 mm thick board and provide superior image reproduction as well as scratch, abrasion and stain resistance. A specially formulated dry erase coating is also available.
Steel
Steel dry erase panels are specially formulated with a dry erase coating. They are easy to write on and wipe off and offer the ability to customize with logos, artwork or photography. Steel panels are not only magnetic, but also offer superior scratch, abrasion and stain resistance.
Natural Wood
Natural Wood is a MDF base that has a maple grain laminate giving a natural wood look and feel. This makes it ideal for photos with a difference.
For full information on available sizes and formats, check out our latest catalog.